Hey Angels,
Finals exhausting you, but you don't have time to sleep a eight hours a night? It has been proven that napping can be beneficial to you overall energy and brain power. So don't let sleeplessness get you down! I will be listing apps that will help you nap like a champ!
1. Pzizz 
This app uses the science of psychoacoustics to aid in sleeping. They have developed studies and papers that have contributed to their successful sleeping app. Pzizz includes sounds and noises that have been proven to move your body into sleep mode. Once on the home page of the app, you can then choose if you want to use it for sleep or a nap. Also, this app is completely FREE!!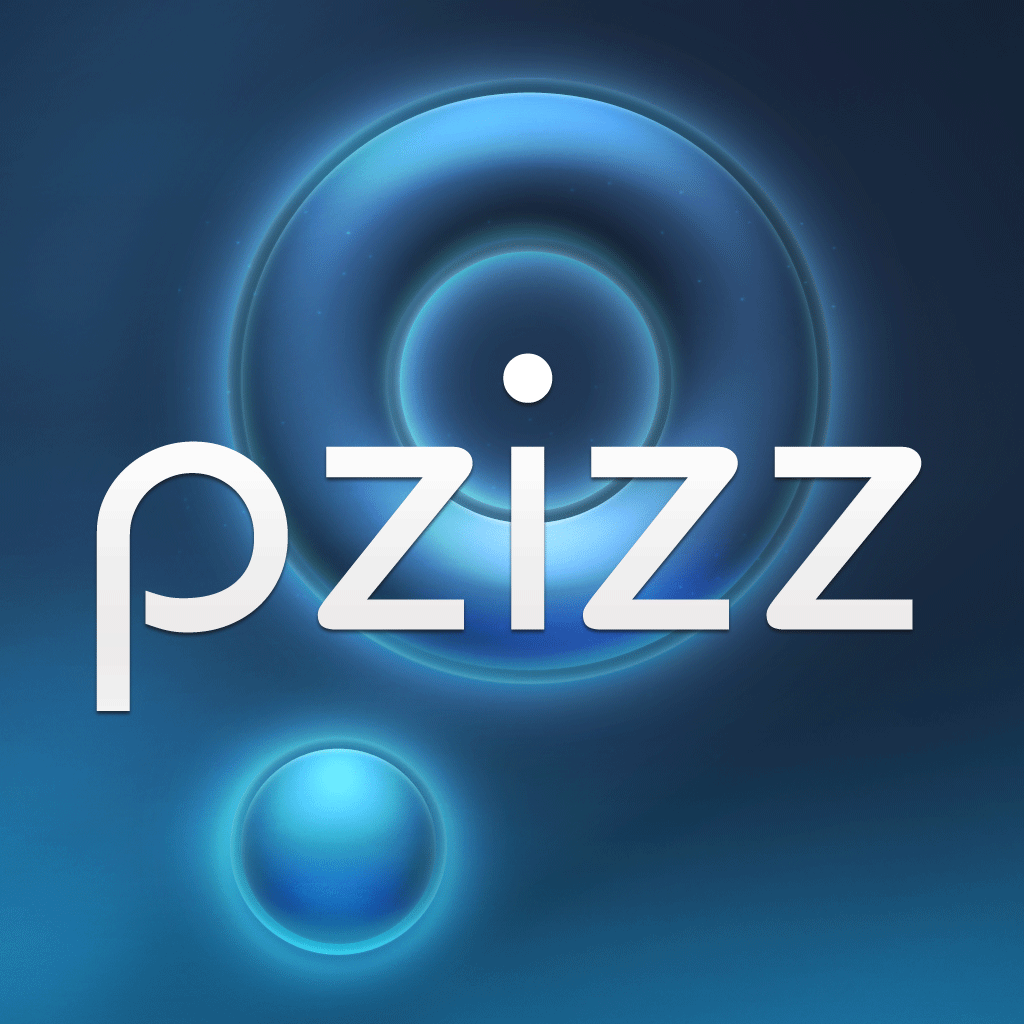 Available on: iOS and Android devices
Get it here: http://pzizz.com/
2. Power Nap App
Unlike Pzizz, this app is exclusively for naps. It doesn't have science to back it up, but it's known for simplicity to use. The main point of using this app is for you to develop a napping pattern daily so you are more successful in your other endeavors (like finals maybe).  Unfortunately this isn't free ($1.99) and it's only available for iOS devices.
Availble on: iOS only
Get it here: http://powernap-app.com/
3. Sleep Genius 
This app comes with an alarm to keep you on track of going to sleep. According to it's website, we need to go to sleep within 15 minutes of our targets bedtime every night. It also wakes you up from your sleeping time with a soothing alarm that won't raise your heart rate tremendously. It's napping option gives you a timer for how long you want to nap with a gradual wake up alarm. 
Available on: iOS and Android
Get it here: http://sleepgenius.com/
What apps do you use to nap? Let us know in the comments.
Have a great Friday,
Hi-Tech Halos